Don't touch me,I am soft at the moment……..
*blows her nose*
So apparently my smol fluffy son in law is pursuing his phD from Hoseo University.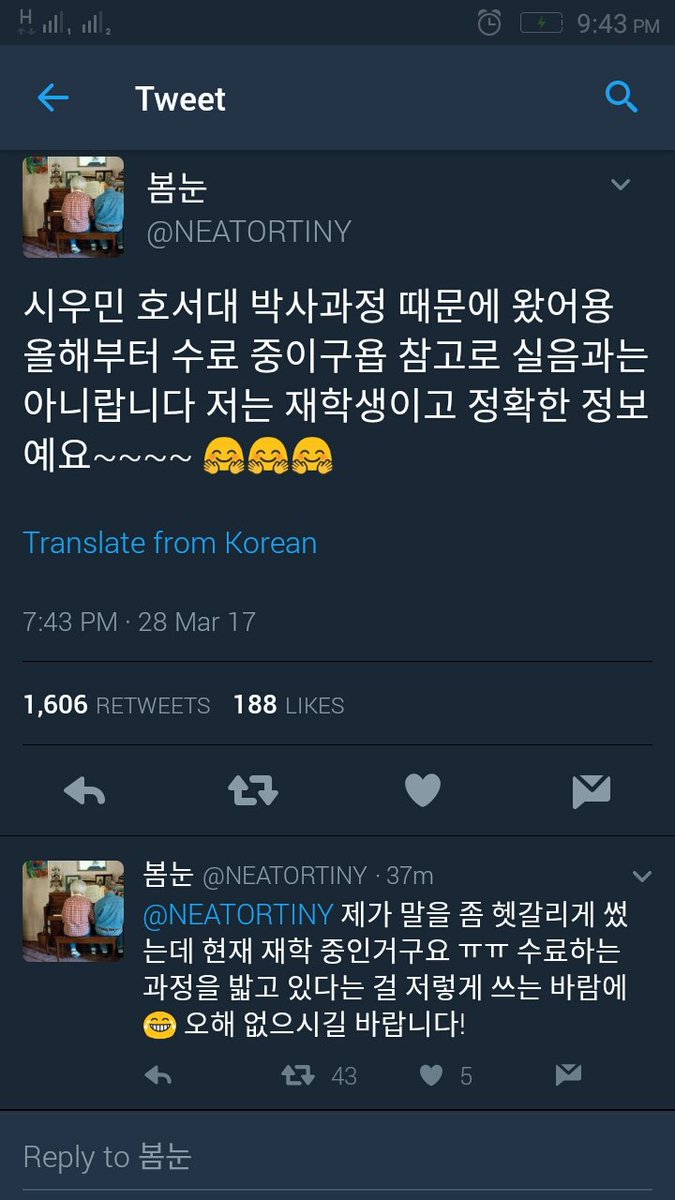 cr:@frosted_326
It's just that….I have no words,none at all!!
This boy is not only juggling non stop dance practices, voice lessons, a recurring role as a top tier boy group member, besides having a subunit comeback, but also is diligently continuing his studies!
It seems impossible and yet the most natural thing for him to do!
I'm so fricking proud of him! Look at him go!!
As stated in the screenshot below he did some presentation and he spoke upon the subject.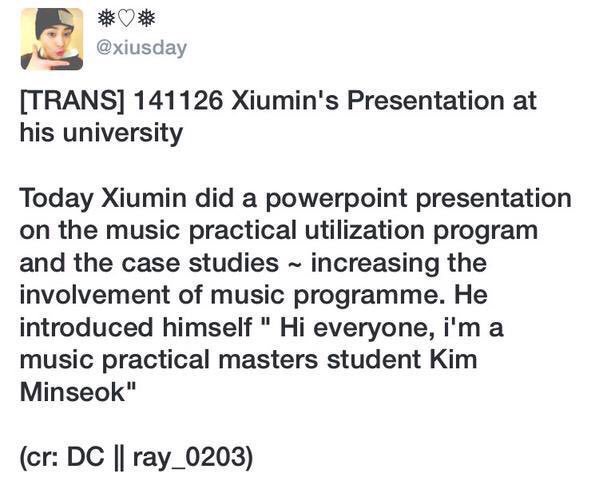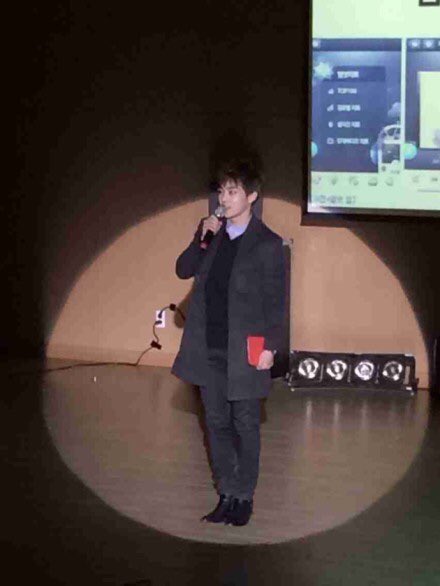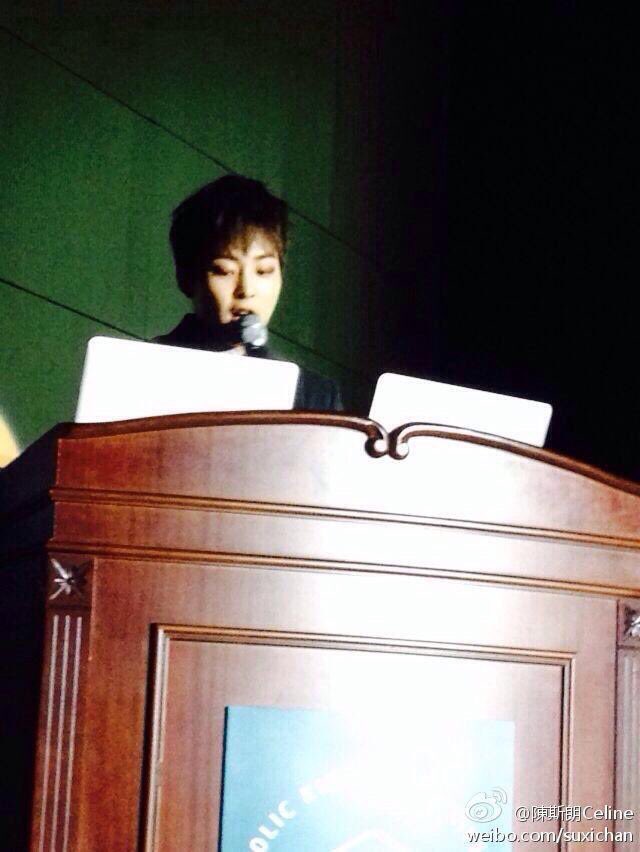 And why are you smiling boii?? Did the females in the audience faint while you were explaining????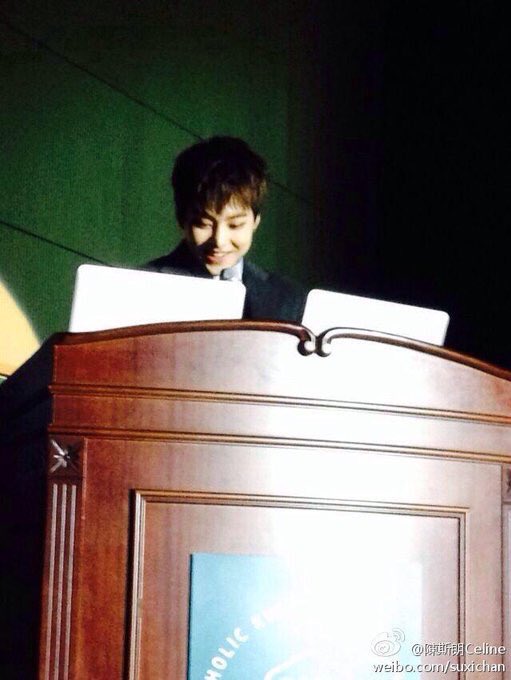 BOIOBOIOBOIOBOIOBOIBOIOBOI
P.S pics do not belong to me,tak eout with full credit!