oh boi oh boi oh boi…….
So Luhan released his mini album Venture and I died a little inside cause his voice is so fricking  beautiful and so is he.
His experimentation with music give me many feels and BAM came in Roleplay where we have him growling in the intro and wearing eyeliner so deep like it's no one's business.
God save me! This is what I needed!
The song is directed against his sasaengs and it openly criticizes stalking,I mean thank you so much for speaking up boii. They need a reality check that they are an unwanted lot.
On top of that this song was choreographed by Junsun Yoo from 1 million studio of S.Korea,which also houses Kasper,choreographer of exo.
Oh…don't mind me. Just stating facts.
Also the album broke records in China along with bagging first three positions on Vchart.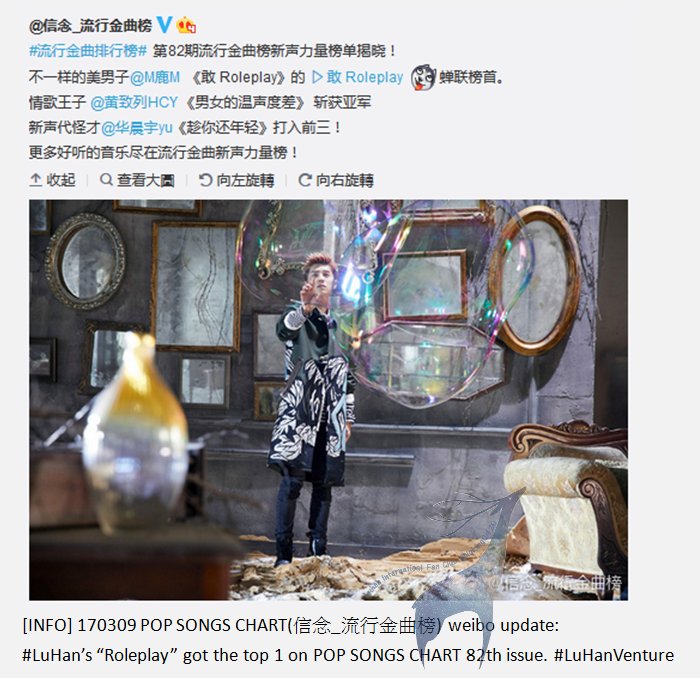 Check out the mv here:
P.S Vids and Pics do not belong to me. Full credits to the owners.