I'm lowkey hyperventilating cause first of all Luhan's next Mini album is dropping tomorrow,secondly he is in S.Korea…..AGAIN!!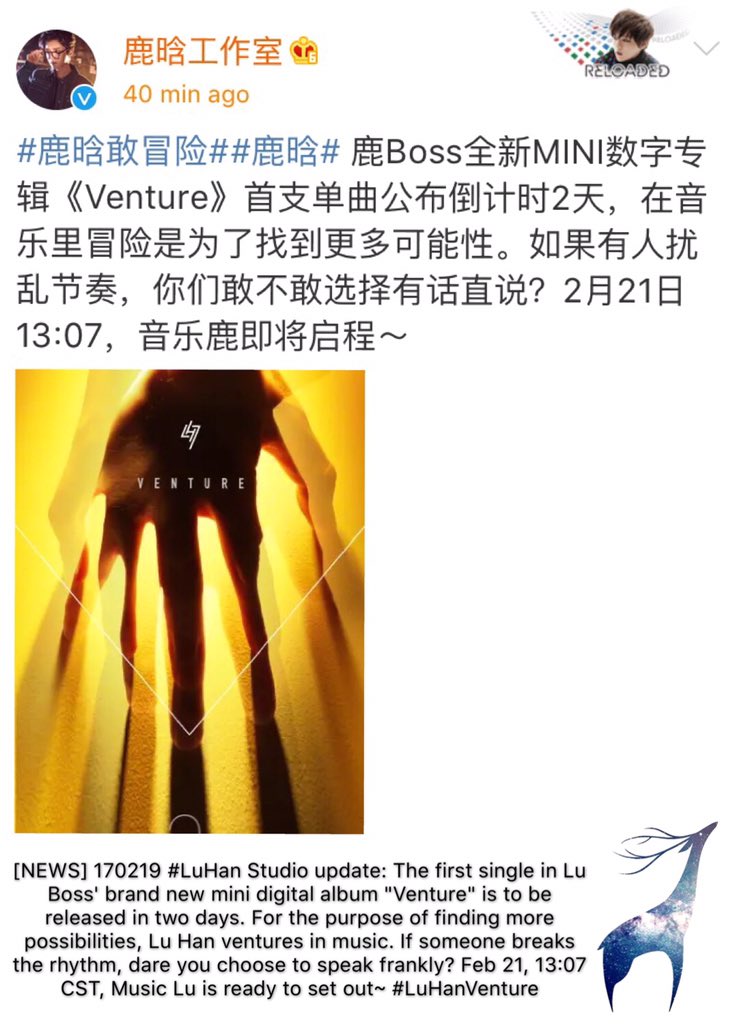 Son!!
What are you doing??? Don't play with my heart like that!!
Not only this there was an update from 1million dance studio…yup. The same place where Kasper,exo's choreographer practices and teaches. That's ok,I'm completely stable at this point of time.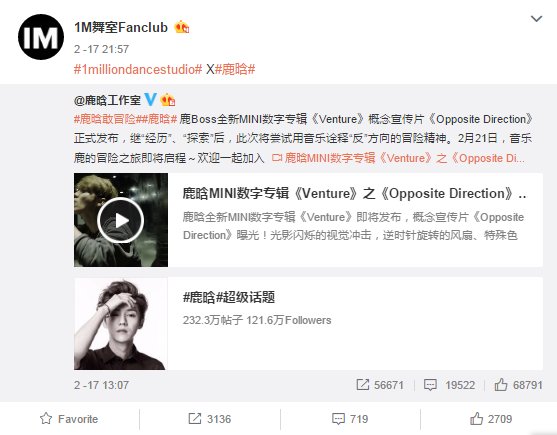 As if this wasn't enough he also met up with Zion T and got an autographed album from him……
LUHANNNNNNNNN!!!!
My tear glands and ducts are already shriveled up at this rate…..I can't handle myself anymore…
P.S Pics do not belong to me. Full credits to the owners.