Let's say one of the most toxic elements in the world are people who like to spread your info without your permission.
Here's a case of Sehun's no.being exposed by a certain @loonsus although her current account is suspended. She had allegedly exposed his personal contact no.,snapchat account,his address. She also claimed certain facts about his personality which…..let's just say is none of our fucking business. He can be a chain smoker but as long as he does it privately does it ever matter??
Check out some of the screenshots below:-
Exo ls are anything but stupid.
Soon some of them,realized that all her info is fake.The no.she had posted were linked to her fb account.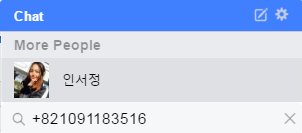 She also revealed some baffling pics of Sehun's passport like girlie chill….what are we gonna do with all that? We want to see him dance and rap and be fabulous. That's ALL we need. None of this shit that you claim. All the info is probably fake cause they all lead to no where. Whereas some claim that it's actually true albeit repulsive.
EXO ls did not wait for this douchebag to enjoy her spiel,they immediately took legal action against her as seen in the posts below:-
-Don't believe watever @loonsus is sayin bout Sehun, just cause she has his phone no doesn't mean she knows much. Many sasaengs have phone no
-aww that girl wants us to believe that sehun does not care about his fans? :"< aww you poor thing who would even believe you

-Please if u see anyone whos spreading false rumors or spreading personal info about Sehun, DONT give attention to them, just block & report-
And then this was screenshot. Serves her ass right.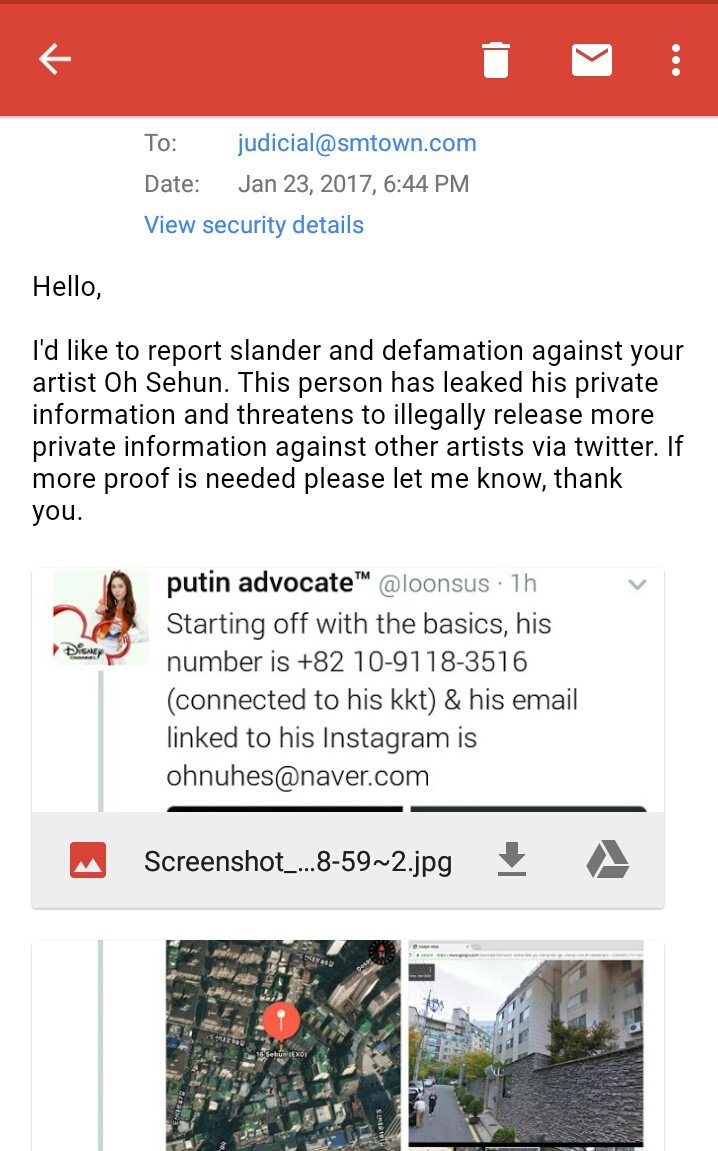 Anybody out here who feel that exo's personal info is being leaked immediately report to judicial@smtown.com.
Screenshot the segment which contains info about the slander and send it to them directly.
This goes out not only for exo but for ALL idol groups who are getting slandered in this form.Please take care.
P.S. Pics do not belong to me.Full credits to the owners.