2016 has been a VERY turbulent year for most of us kpoppers.
KARA,2ne1 broke up,Big Bang prepared their last album,Taehyung left Winner, EXO and MMA daesang controversy inundated us,but hitting hardest of all, is BEAST leaving Cube entertainment to form their own Around Us entertainment.
The naming of which is still marred with controversy cause the name BEAST is actually trademarked by Cube entertainment in terms of song sales,use and so on. It's weird considering Gikwang nearly introduced themselves as Beast in their first VApp live broadcast since establishing their new agency and they sure as hell look happy and fresh.
According to @chongdamdong124 their office is located at Gangnam District Apgujeong Road 79 Street 37-1,and judging by the photos it looks pretty impressive. A lot of new workload and ventures are in store for these boys.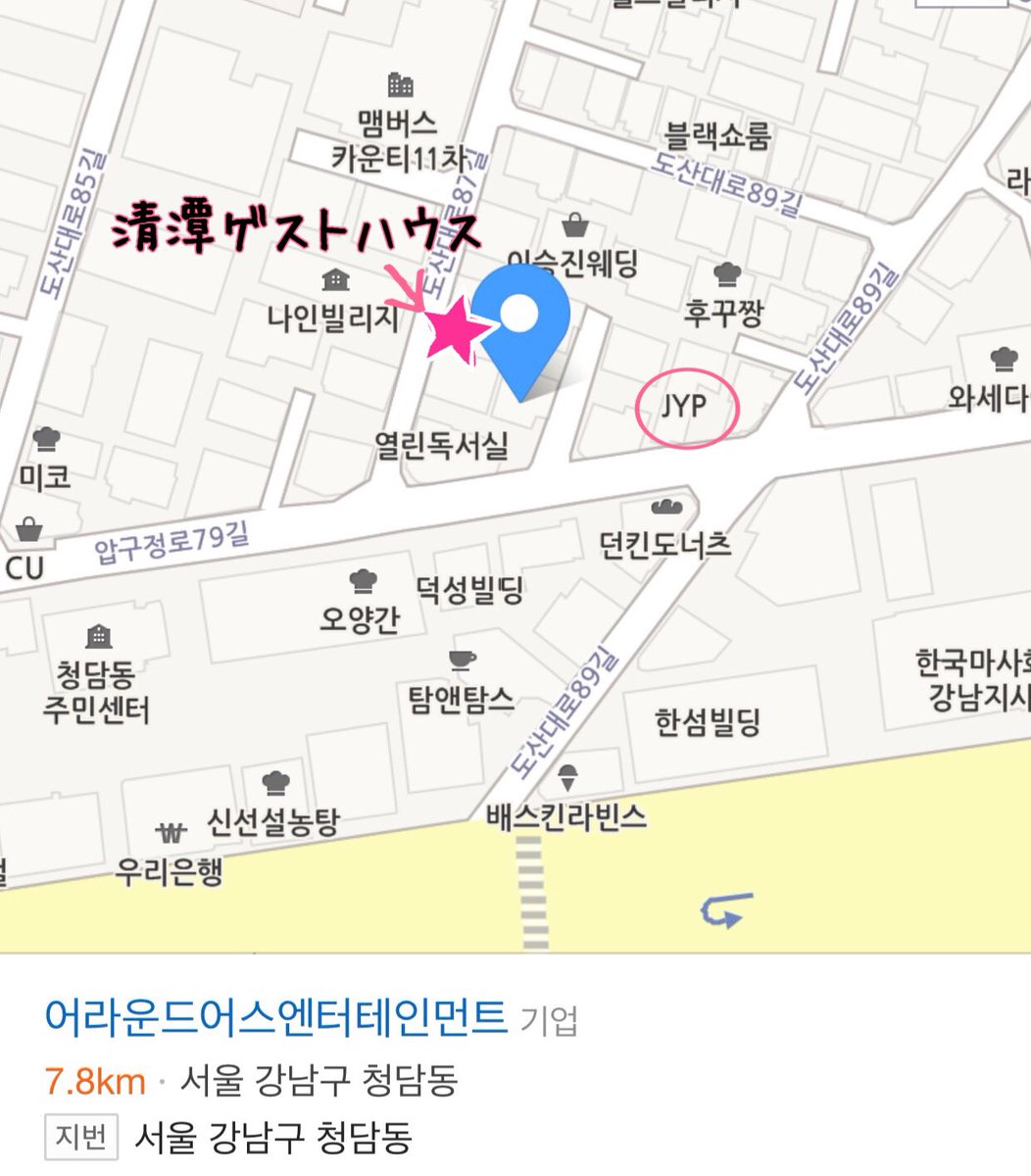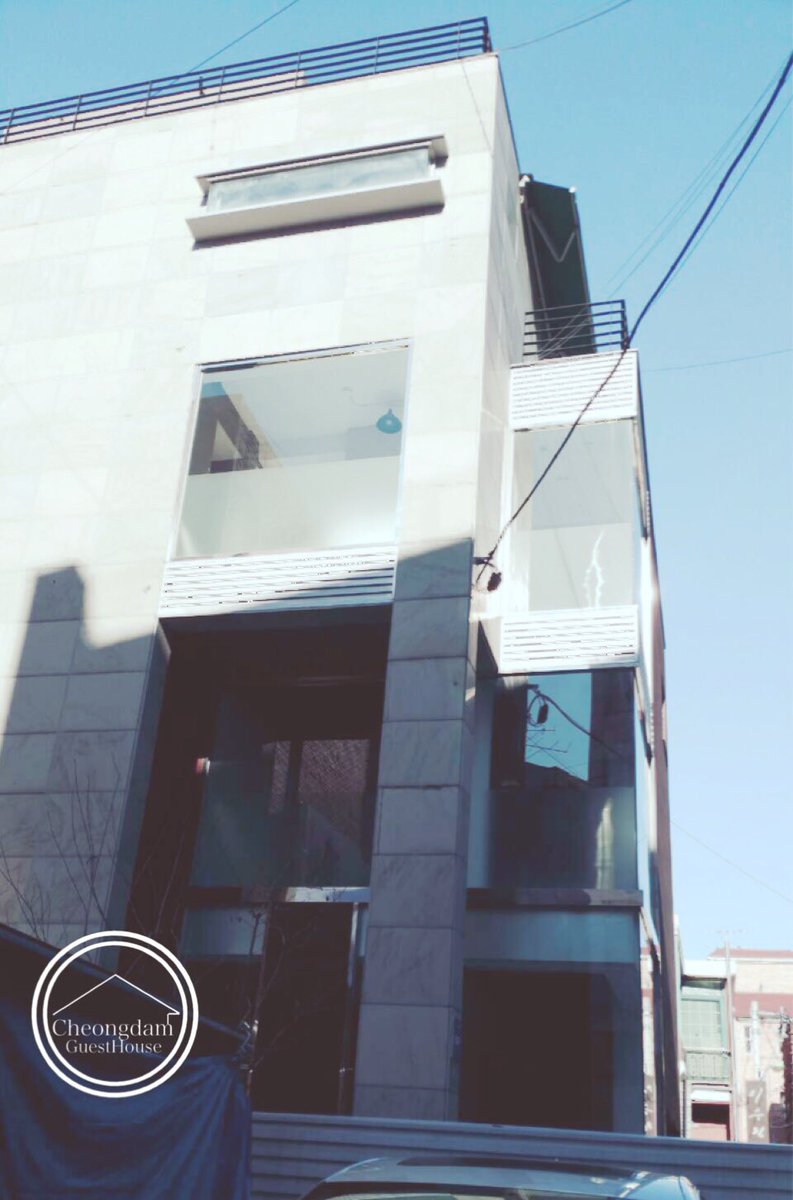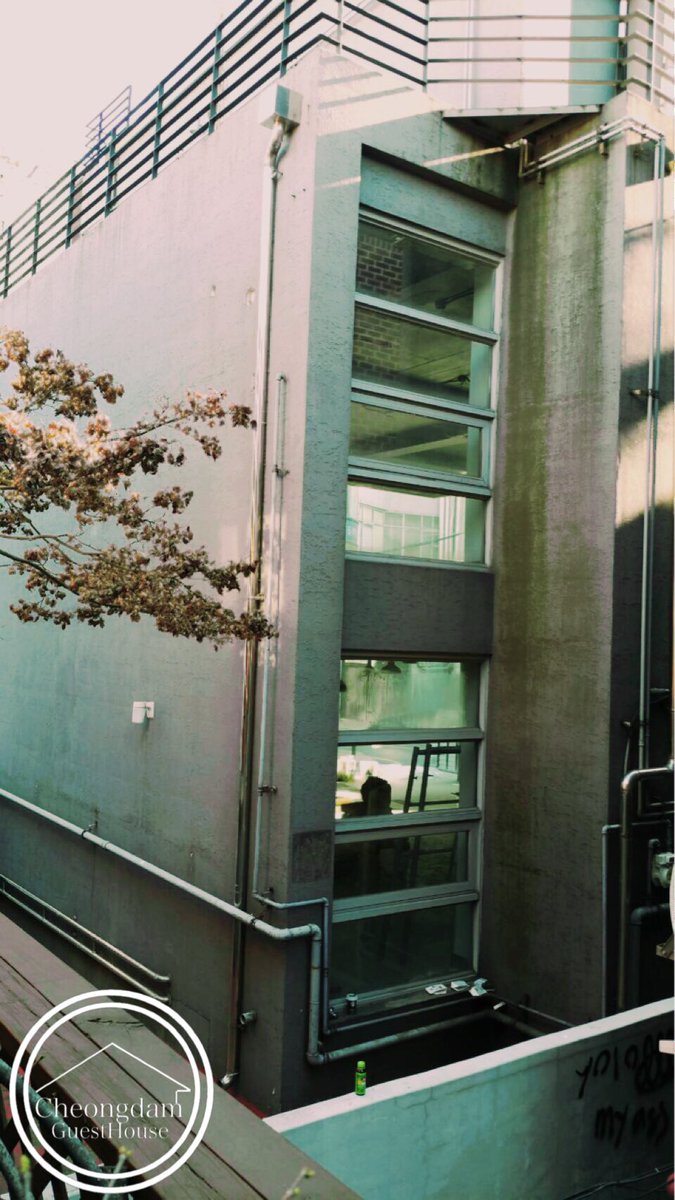 According to this article on Pann 
"they said the name of the company was going to be 'Good Luck Ent.' and now it's changed to 'Around Us Ent.' because of the investor from Hongkong."
Following their departure from Cube,Yang Yoseob left a eartwarming message on his Instagram-
"Please support the five members on our new start. We need your support and love. I want to apologize and thank our B2UTYs for waiting. They were the most anxious as different conversations were floating around. I also want to sincerely thank chairman Hong Seung Sung and Cube Entertainment for forming the five of us and bringing us to where we are today. I don't know what kind of events will happen in the future. But I'm not afraid at all. We [Around Us] will work hard to bring you all joy and happiness. "
BEAST had always been and will be one of the biggest contributors to the Hallyu Wave of post-2009 kpop musicology. Although primarily known for their powerhouse ballads,they could easily flip it with their diverse musical prowess.
There's that impending feeling of deja-vu cause something similar to this naming controversy transpired several years ago,when Shinhwa fought to keep their name,as they separated from SM Entertainment.The friction started when when Lee Soo Man denied their permission to use the name Shinhwa with the different company. However court gave verdict in favour of Shinhwa.
Hoping the best for these boys and they continue to prosper!
P.S. Pics do not belong to me,full credit to the rightful owner.